Report has it that President Muhammadu Buhari has approved the reduction in the cost of JAMB UTME.
The reduction will be implemented from January 2019 with the cost of JAMB UTME Form dropping from N5,000 to N3,500.
This was disclosed by the Minister of Education, Adamu Adamu, announced this on Wednesday during the Federal Executive Council meeting in Abuja.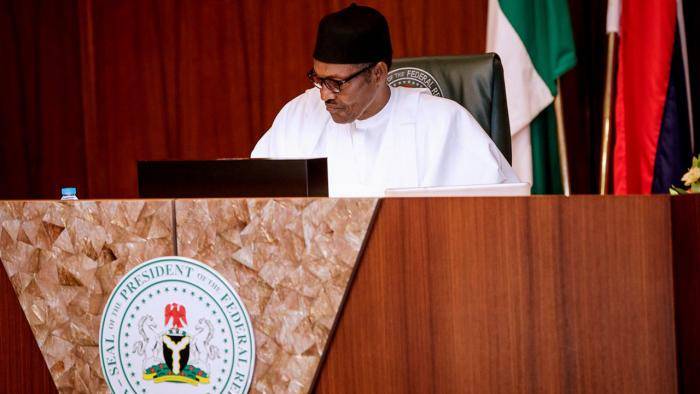 According to him, these exam bodies are not meant to be revenue generating bodies, they're only supposed to cover costs/operating expenses.
He noted that the obvious increase in the amount amount being remitted by JAMB from less than N60m in 2010 – 2016 to 15 Billion in 2017 – 2018 is an indication that the fees being charged could be reduced.
The minister, in his announcement stated that the president directed the Ministry to look into the reduction following the significant improvement in revenues being remitted to the Treasury by the Education Agencies.
Meanwhile, we are still monitoring when the 2019 JAMB Form will be released on Sale.
If there is any information you wish to ask that is not posted here please feel free to call or whatsapp our number 07053125807 or you can drop your questions on the comment section I will sure do well to reply you.
For further inquiries and admission assistance call 07053125807/07085881362
And most especially don't forget to click on the subscription button to get all updates sent directly to your mail.